Jasani LLC - high quality branded merchandise & gifts in Middle East & Africa
Established in 2004, Jasani LLC is the leading supplier of corporate branded gifts, merchandise and promotional give aways, company gifts, rewards & recognition, etc. across the Middle East & Africa. We stock a huge selection of over 2,500+ corporate gifts & promotional gifts & giveaways in our warehouses in UAE and in Saudi Arabia via our partners.

From our UAE & Saudi Arabia warehouses, we supply all over the Middle East and Africa, covering the GCC, Levant and East, West & North Africa.
Our core strengths are in sourcing and marketing trendy and designed products, distributing top brands like Moleskine, XD Design, TUMI, Swiss Peak, Santhome, and 30+ years of experience in manufacturing, branding and quality control.
In addition, we build service-based partnerships, and handle regional fulfillment contracts, loyalty and reward programs, branded merchandise and custom web-shops.
Our ready stock range is available on www.jasani.ae. Contact us for your bulk inquiries and customized requirements.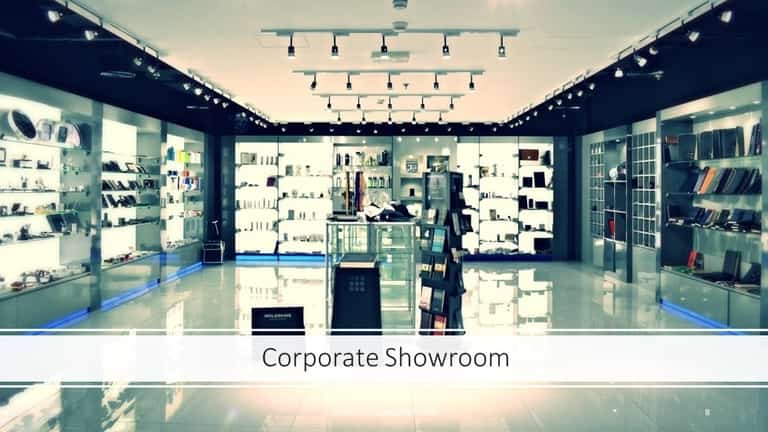 Our range of services include:
Corporate Gift, Giveaways, Promotional Gift & Merchandise, Customised Gifts, Personalised Gift, Gift Items, Branded Gift, Business Gift, Company Gift, Branded Items, Promotional Items, Advertising Gift, Event Gift
Employee Uniforms, Corporate Apparel, Customized Polos, Customized Shirts, Customized Caps, Staff Uniforms
Rewards & Recognition, Incentives, Customer Loyalty, Rewards
Event Gift, Trade Show Gifts, Conference Gifts, Exhibition Gifts, Event Giveaways, Trade Show Giveaways, Conference Giveaways, Exhibition Giveaways
Customized Powerbanks, Customized Water Bottles, Customized Pens, Customized Notebooks, Customized Bags, Personalized Powerbanks, Personalized Water Bottles, Personalized Pens, Personalized Notebooks, Personalized Bags