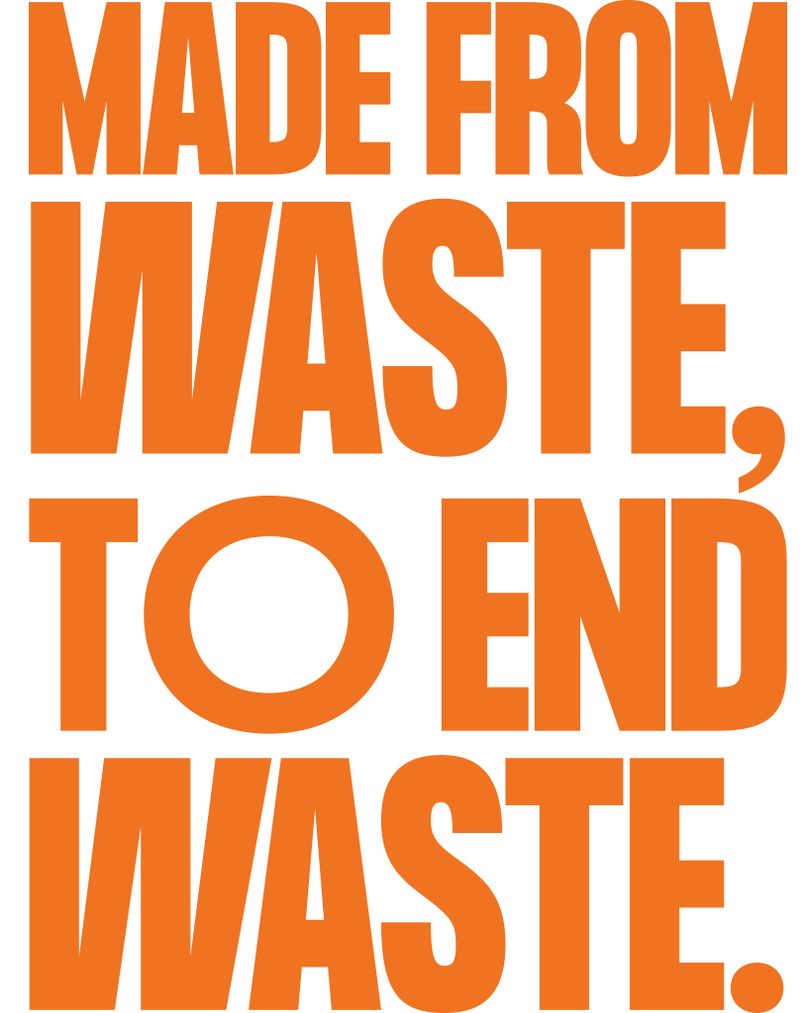 This is Circular&Co. - a circular drinkware that strives for global change, by making Circular Design the new standard. Together, we can all build a waste-free, endless world.
By using waste materials to make new products which are then fully recyclable, we can reuse the same materials over and over, closing the circle. This drastically reduces CO2 emissions, stops consumption of the planet's precious resources, and eliminates pollution; the three core environmental challenges humanity faces.
By joining us on this mission for Circularity, together we can take real steps towards a sustainable future.

The 100-10-100 Rule
Any product created can only be justified if it's trying to or helping to achieve 100% recycled content, designed for at least 10 years use, and 100% recyclable at the end of its useful life.
Branded & Bespoke
We offer customized printing options, including full-color, full-wrap designs, Pantone matched lids, tailored outer labels, and more!