The reusable water bottle that actually makes a difference


When you buy 1 Ocean Bottle , you fund the collection of 1000 ocean-bound plastic bottles in weight. That's equal to 11.368kgs of plastic that would have ended up in our oceans!
Over 4300 plastic collectors in coastal communities exchange this plastic waste to earn a sustainable livelihood, while cleaning up our oceans. Fair compensation is ensured by working with social organization Plastic Bank, and IBM blockchain technology.
Now, that's environmental and social justice!
Durable, sleek design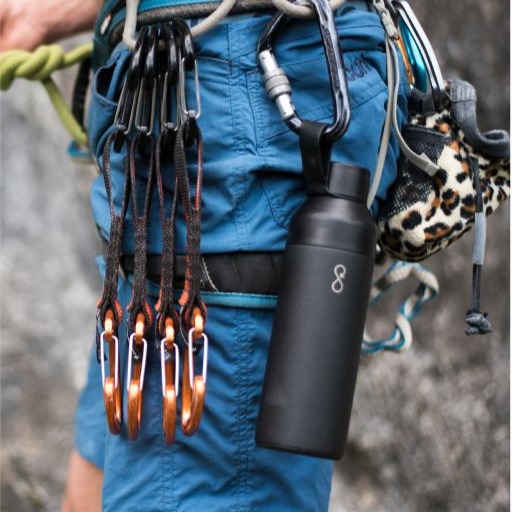 Convenient carry loop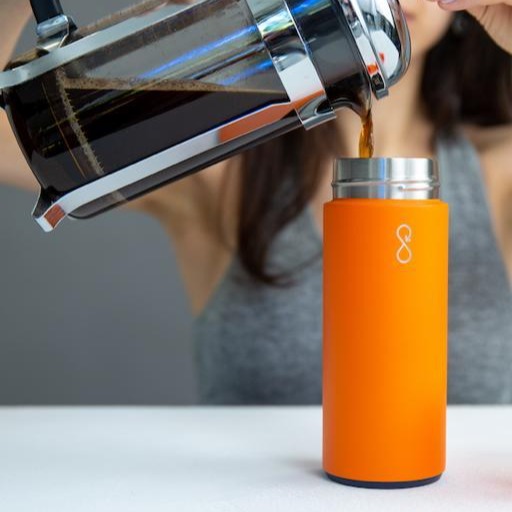 Vacuum Insulated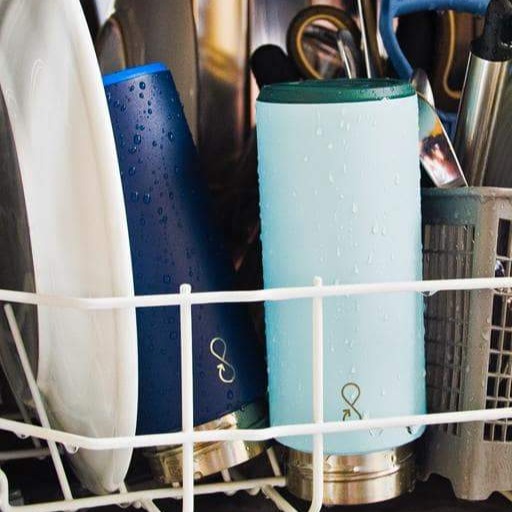 Dishwasher Safe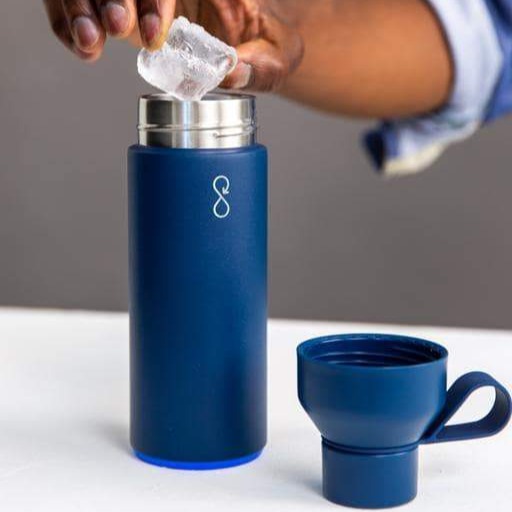 Dual Opening Lid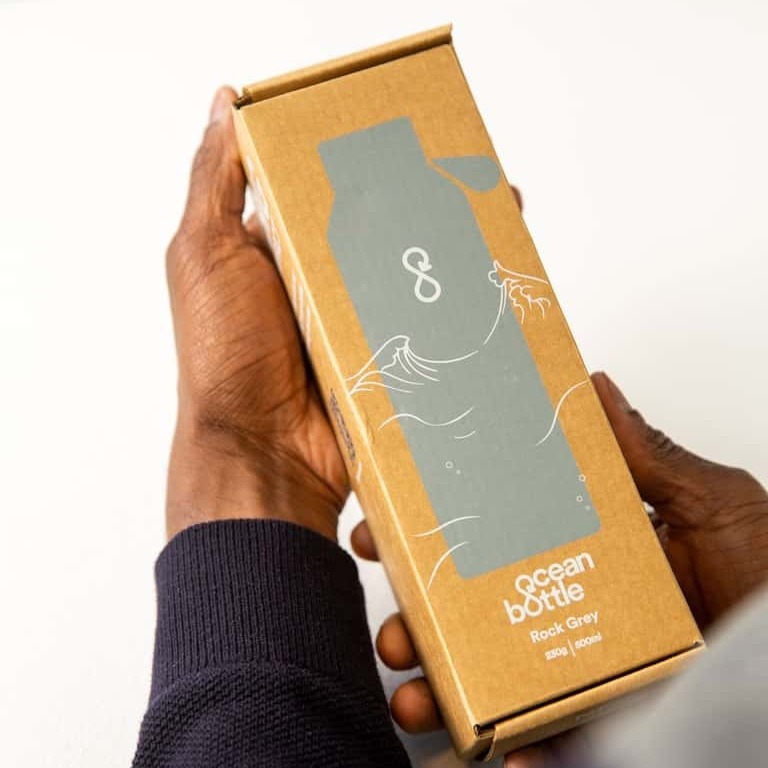 Sustainable Packaging
The Jasani Impact So Far...
81,533 KGS +
OF OCEAN-BOUND PLASTIC COLLECTED BEFORE IT ENTERS OUR OCEANS.


BUT MUCH MORE PLASTIC KEEPS HEADING TOWARDS OUR OCEANS. AND SO, WE'RE CALLING ON YOU TO HELP US MAKE A LARGER IMPACT.
YOUR BRAND. OUR OCEAN BOTTLES.
With every co-branded Ocean Bottle, together we'll fund the collection of 1,000 plastic bottles and stop them from entering the ocean.
BESPOKE OCEAN BOTTLES
For something truly unique, a bespoke Ocean Bottle is the opportunity to give your brand extra value in sustainability and style.